04feb6:00 pm9:00 pmSYAL Spring Basketball LeagueVeteran's Park Recreation Center, Lehigh Acres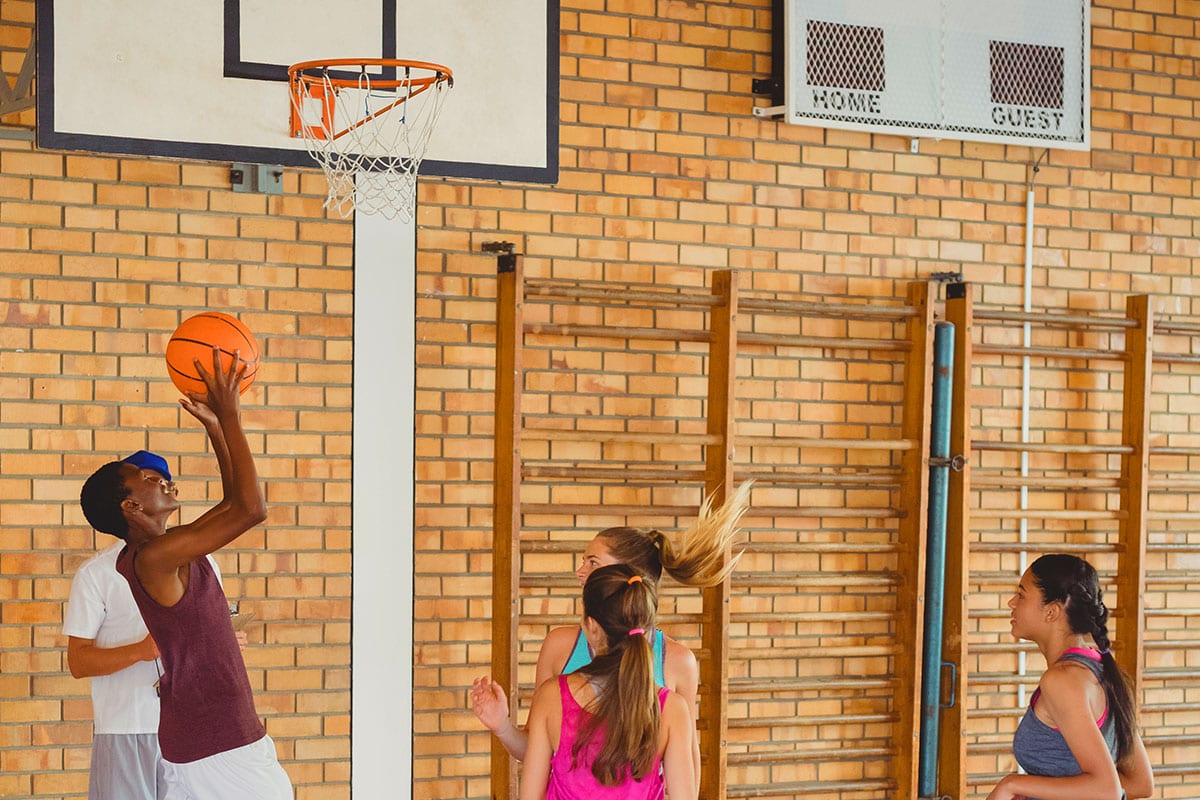 Event Details
SYAL Spring Basketball League
January 7 – April 15, 2020
Ages: 8 -15
$40* per player (includes game T-shirt)
*Check or Money Order ONLY payable to SYAL ~ NO CASH
Deadline for sign up is January 7, 2020 – limited spots available
Registration forms are available at the Rec Center and online at www.leeparks.org
Participation in this program requires a Rec Center membership.
League & Team Values
Have Fun
Skill Development
Sportsmanship Development
Player Development
Coaches' Corner
For every player, the coach is the single most important adult leader.
You will help players learn skills, discuss fair play, develop good sportsmanship and most of all, have fun!
It's mandatory for ALL coaches and volunteers to attend coaches' orientation and player evaluations. We are looking for volunteer coaches.
If you are interested in coaching or mentoring kids,
we can use your assistance.
Locker room facilities are not available.
Time

(Tuesday) 6:00 pm - 9:00 pm
Location

Veteran's Park Recreation Center

55 Homestead Road, South
Future Event Times in this Repeating Event Series
february 11, 2020 6:00 pmfebruary 18, 2020 6:00 pmfebruary 25, 2020 6:00 pmmarch 3, 2020 6:00 pmfebruary 8, 2020 6:00 pmfebruary 15, 2020 6:00 pmfebruary 22, 2020 6:00 pmfebruary 29, 2020 6:00 pmmarch 10, 2020 6:00 pmmarch 17, 2020 6:00 pmmarch 24, 2020 6:00 pmmarch 31, 2020 6:00 pmmarch 7, 2020 6:00 pmmarch 14, 2020 6:00 pmmarch 21, 2020 6:00 pmmarch 28, 2020 6:00 pmapril 4, 2020 6:00 pmapril 7, 2020 6:00 pmapril 14, 2020 6:00 pmapril 21, 2020 6:00 pmapril 28, 2020 6:00 pmmay 5, 2020 6:00 pmapril 11, 2020 6:00 pmapril 18, 2020 6:00 pmapril 25, 2020 6:00 pmmay 2, 2020 6:00 pm