SYAL Mission
The Mission of SYAL is to unite the experience of Community Leaders with the Lee County Sheriff's Office to provide safe and enriching programs for the youth in Lee County.
SYAL Vision
SYAL's vision is to connect the Lee County Sheriff's Office in a series of supplemental programs to mentor and support local youth.
The services provided by SYAL
are more than just fun and games. These programs are organized, structured, and adult-supervised or coached. This provides excellent opportunities for adolescents to develop and grow to become civic-minded, productive adults and community leaders.
Some of the many benefits include:
Self determination
Academic success
Skill and competence development
Development of planning and problem-solving skills
Lower rates of substance abuse, delinquency, and crime
Formation of positive, durable relationships with peers and coaches
Increased physical activity can lead to better mental  & overall physical health
HANNAH PELLE – PRESIDENT
KIM SAMUELSON – VICE PRESIDENT
JAMES CHOUINARD– CO-TREASURER
SO STACY BECK – LEE COUNTY SHERIFF'S OFFICE LIAISON
LT. RICHARD CASTELLON – LEE COUNTY SHERIFF'S OFFICE LIAISON
NEIL HOPGOOD – DIRECTOR
JENNIFER D. CRAWFORD – DIRECTOR
CAROL RAE CULLITON – DIRECTOR
DR. RUTHIE LOHMEYER – RETIRED LEE COUNTY SCHOOL DISTRICT
MEGAN MARQUARDT – DIRECTOR
JOEY BELANGER – DIRECTOR
JESSICA MARSHALL – DIRECTOR
B. PAT O'ROURKE – RETIRED ECONOMIC DEVELOPMENT
Message From Our Sheriff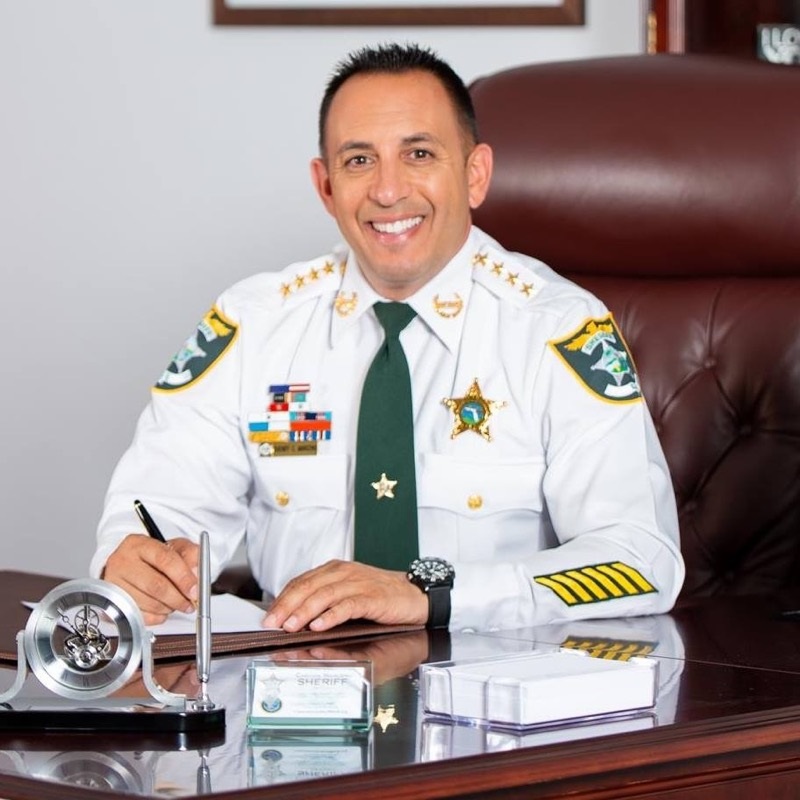 Message From Our Sheriff
"The direction of this country is dependent upon the direction of our youth. In a world filled with many negative messages, the Sheriff's Youth Activities League (SYAL) devotes time and resources to teaching youngsters the value of community, the importance of both self-respect and respect for others and provides them with a sense of accomplishment. The Sheriff's Youth Activities League is an investment in tomorrow."
-Sheriff Carmine Marceno
Message From Our President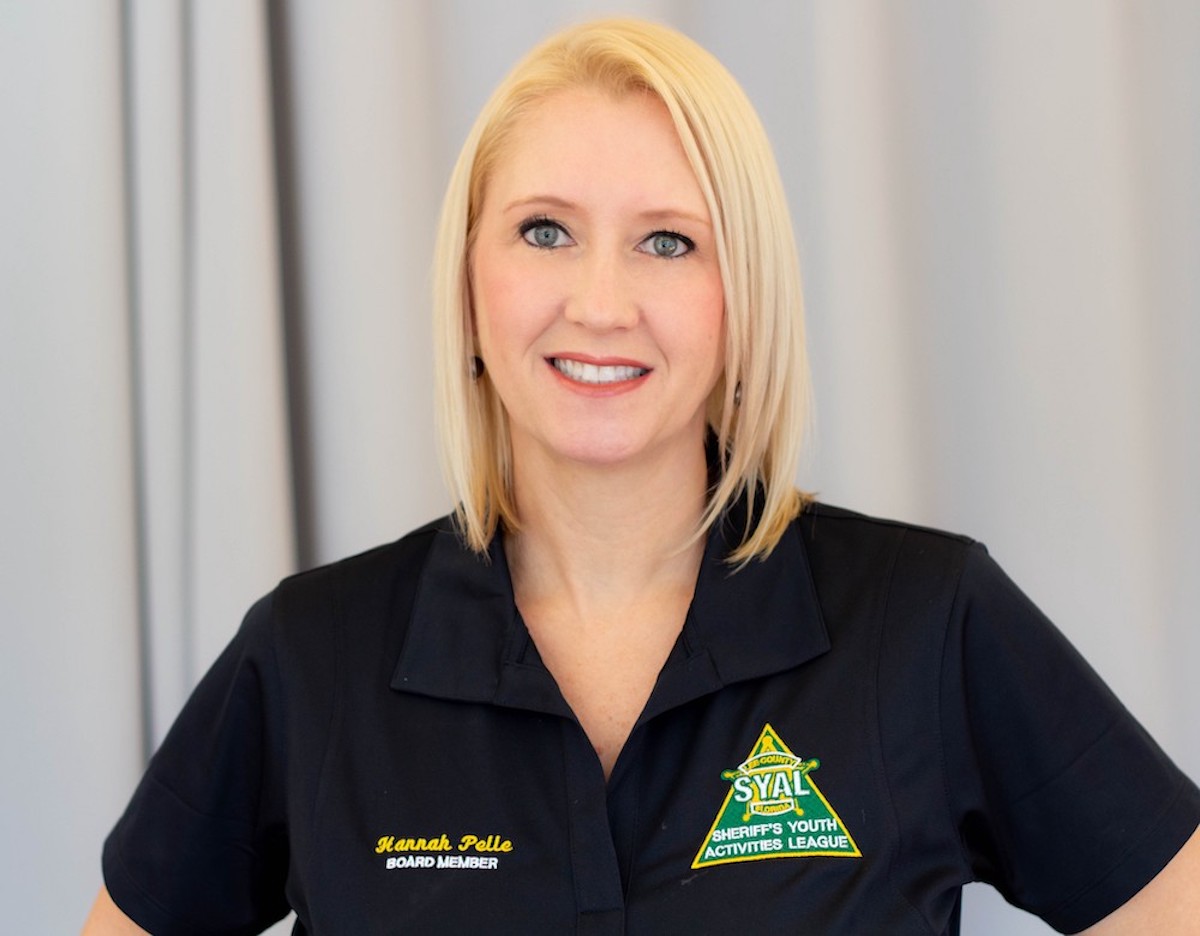 Message From Our President
"I've been a member of the SYAL board since 2008. I have had the pleasure of watching this organization grow each year. I believe SYAL is an amazing organization that brings the youth of the community together with law enforcement officers and community leaders. SYAL is making an impact on the lives of our future leaders and I, along with the board members, are excited and commit to taking SYAL to the next level."
– Hannah Pelle