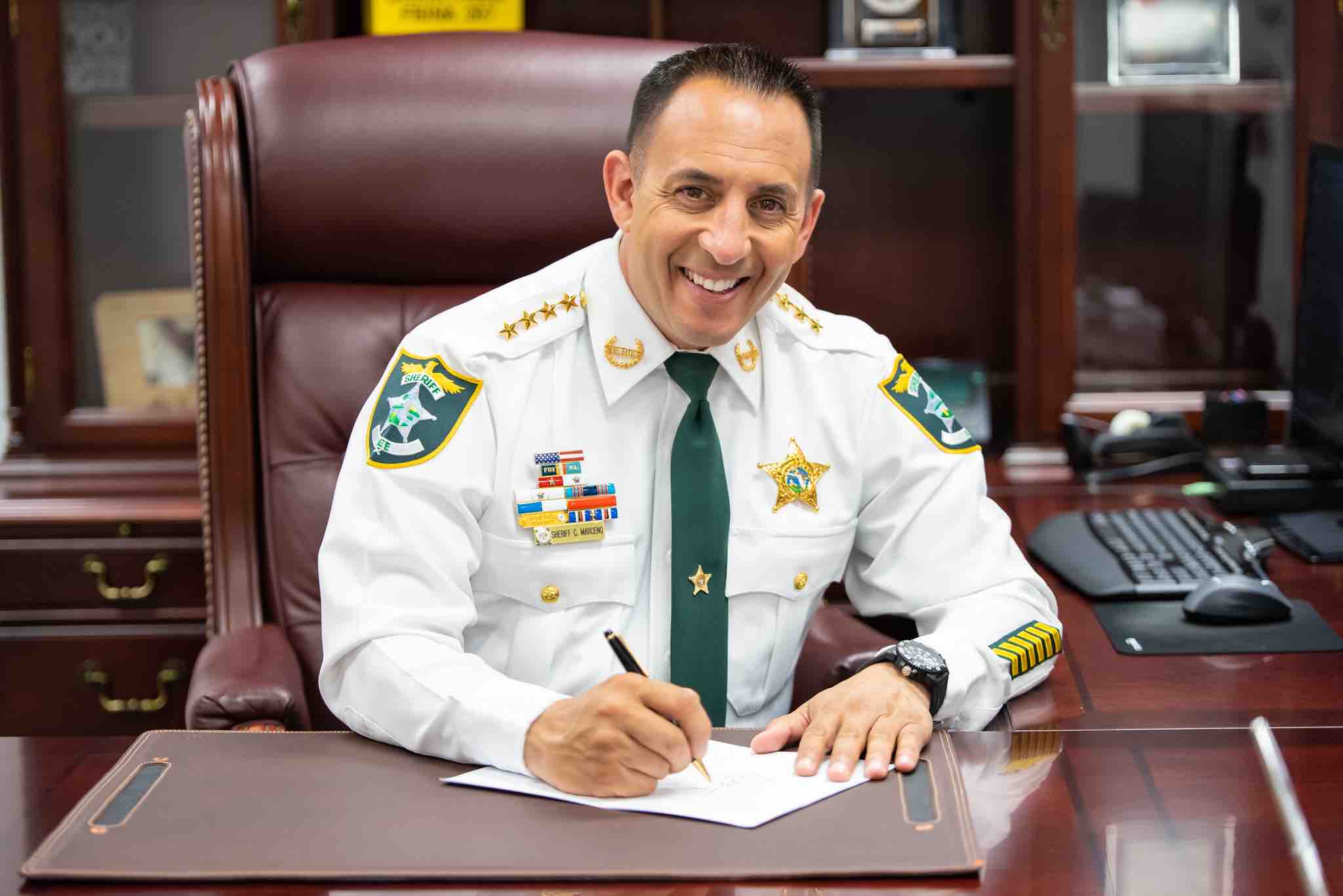 Sheriff's Youth Activities League (SYAL)
Making a positive influence in thousands of lives of our Lee County youth with fun, safety, and friendship.
Fun Activities for Lee County Youth Include:
SYAL also provides:
Who can participate in the Sheriff's Youth Activities League (SYAL)?
Programs provided by SYAL serve children and teens. Each activity has different age groups, but most activities include youth between the ages of 6-17.
What is the registration process?
There are different registration requirements for different activities. Call 239-258-3285 or email: SYAL@SheriffLeeFL.org for more information.
Is it more than just fun and games?
The services provided by SYAL are more than just fun and games… These programs are organized, structured, and adult-supervised or coached. This provides excellent opportunities for adolescents to develop and grow to become civic-minded, productive adults and community leaders.
Some of the many benefits include:
Self determination
Academic success
Skill and competence development
Development of planning and problem-solving skills
Lower rates of substance abuse, delinquency, and crime
Formation of positive, durable relationships with peers and coaches
Increased physical activity can lead to better mental health and overall physical health
SYAL Mission
SYAL unites the experience of community leaders with the Lee County Sheriff's Office to provide safe and enriching programs for the youth of Lee County.
SYAL Vision
Connecting the Lee County Sheriff's Office in a series of supplemental programs to mentor and support local youth.